Join Toastmasters Seville and develop your speaking and leadership skills.
Benefits of joining Toastmasters
Improve your speaking and leadership skills to set yourself apart
Every member of the Toastmasters Seville club starts out by following one of the learning paths available on the Pathways platform. Pathways will guide you through different projects. The Toastmasters International methodology combines independent learning (through videos, questionnaires and texts) with personal interaction, through our weekly online and in-person sessions. At these meetings, members have the chance to give the speeches they have prepared and get constructive and motivating evaluations. 
Cultivate your language skills through bilingual sessions
Toastmasters Seville is bilingual: we hold our meetings in both Spanish and English. If your Spanish or English isn't perfect, don't worry! There are speakers of all levels in our club, and we all learn together.
Expand your horizons by meeting people from other countries
Toastmasters International is a truly global organisation. You'll become part of a large global club and can even follow your learning program outside Spain.
Enjoy affordable learning
You can join Toastmasters Seville by €65 for six months' membership. As a member, you'll be able to make use of the Toastmasters International program. Remember that you're always welcome to come along to our sessions for free as a guest.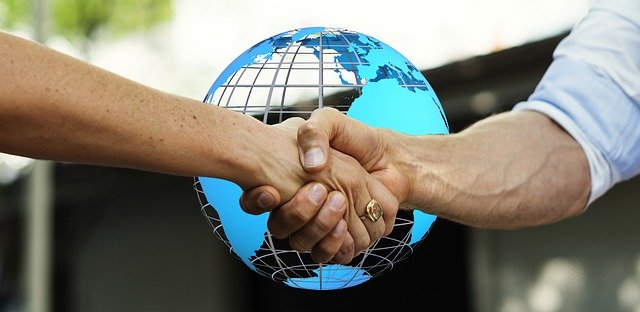 How to join Toastmasters Seville
Take the first step to becoming an excellent communicator and leader! All you have to do is join the Toastmasters Seville club.
Before you join our club, we recommend you come to a meeting as a guest. There, you'll have the chance to see how the methodology works. You'll also get to chat with us and enjoy the Toastmasters experience for yourself. Find an upcoming session. We're waiting for you! Contact us for more information.
Once you're ready to join, download this Membership Application Form and follow the instructions to become a member of Toastmasters Seville.
Congratulations! You're part of Toastmasters Seville.